Case Study
Case Studies
Customer Service Transformation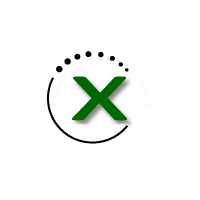 Situation
We were engaged by a global health-care company to assess and improve their customer service capability. The organization had evolved through:
Internal consolidation of contact centers and support operations
Integration of acquired companies
Lean Six Sigma: Manufacturing Excellence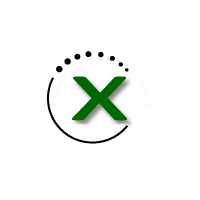 Situation
A leading power and control product manufacturer has worldwide annual consolidated sales of approximately $9 billion and roughly 200 manufacturing plants worldwide. We worked with a division of the company known for quality switchboards, switch gear, breakers, and other electrical components used in the energy, building, industry, and infrastructure markets.
Sales Optimization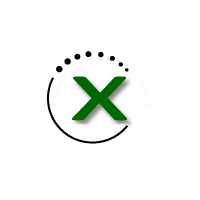 Situation
A professional services firm was experiencing stagnant revenue, with a rising cost of sales. They had a poor conversion rate of leads into opportunities, with comparable performance challenges in converting opportunities into contracts.
Testimonials
Testimonials
SVP Operations, Schneider Electric
Barry brings an approach that encourages you to think differently and challenge the status quo. He works hard to build relationships and stay connected with his customers. Thanks to Barry's help and expertise we saw significant improvements in productivity, throughput and lead time reduction that supported business results across all areas.
Director, Professional Services Firm and Adjunct Faculty, George Mason University
My recommendation, engage Barry and his firm before your competition does. Barry is the most dynamic, creative, successful, and committed executive leader with whom I've had the pleasure of working. If you want improvement use someone else; if you want transformation, use Barry and XSell Solutions.
Account Executive, Conversion Services International
Barry is a brilliant executive who knows how to drive revenue growth. His ability to sell and his understanding of the sales process allows him to build lean, talented sales teams that deliver results quickly
Customers
Customers
Hospitals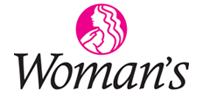 Life Sciences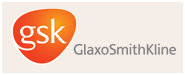 Manufacturing and Distribution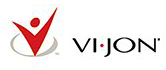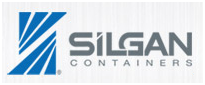 Technology